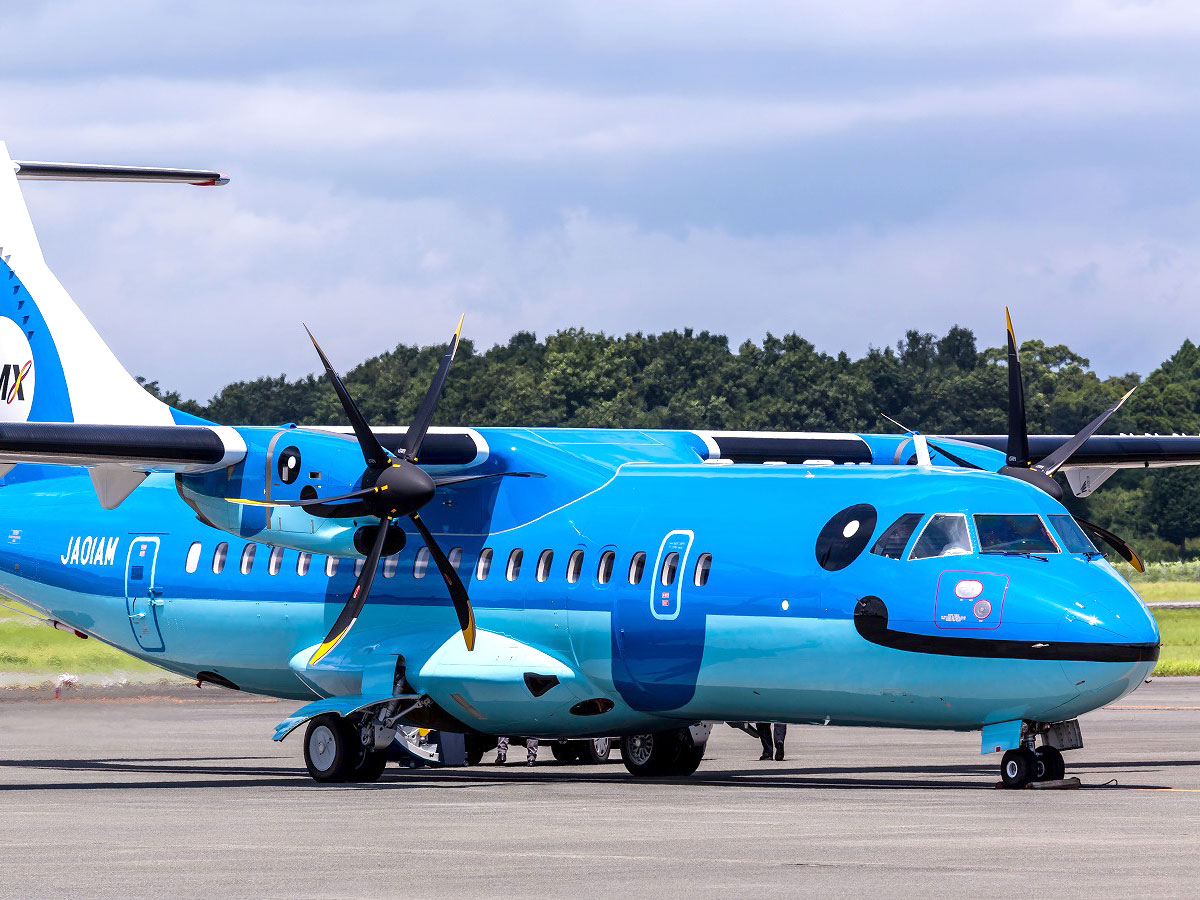 Amakusa Airport is located in the uplands of Amakusa Shimojima in the center of the Amakusa Islands, surrounded by the beautiful blue ocean in Unzen-Amakusa National Park. The airport is part of the sightseeing experience as a dramatic trip unfolds on a clear day with Shimabara Peninsula and Kumamoto City in the distance.
Amakusa Airport is a monument that sends information on Amakusa's wealth of nature and the warmth of its people. Amakusa Airlines' Dash 8 aircraft illustrated with mother and child dolphins.
The control station rising from the center of Amakusa Airport has a terminal tower style, and sends out quick and accurate information to aircraft to ensure their safety and efficiency, with its mission to make sure that all trips in the air are even safer.
More Information about Amakusa Airport
Street address

1-2080-5 Jogawara, Itsuwamachi, Amakusa City, Kumamoto

About KUMAMOTO
Access
Opening Hours

7:40-20:30
Closed
Website
Best season

-
Point