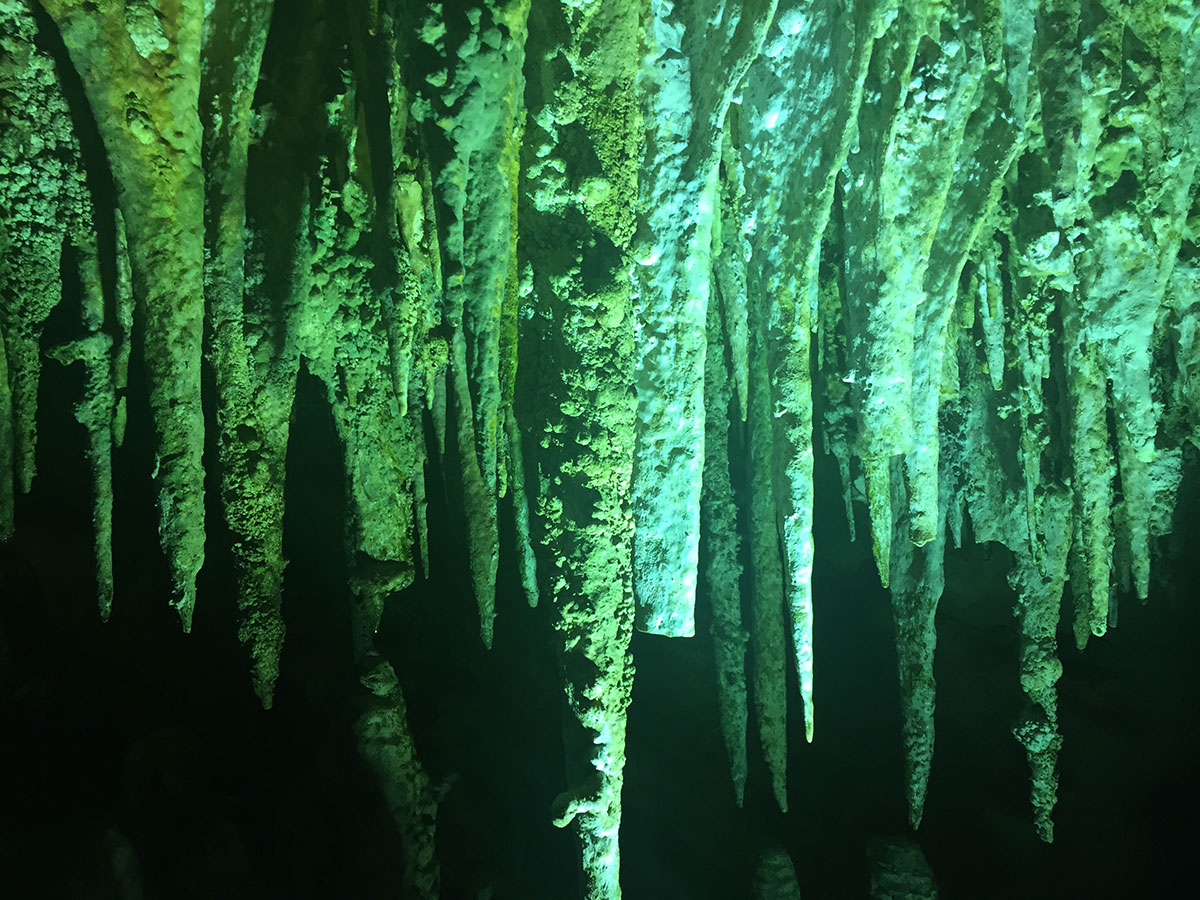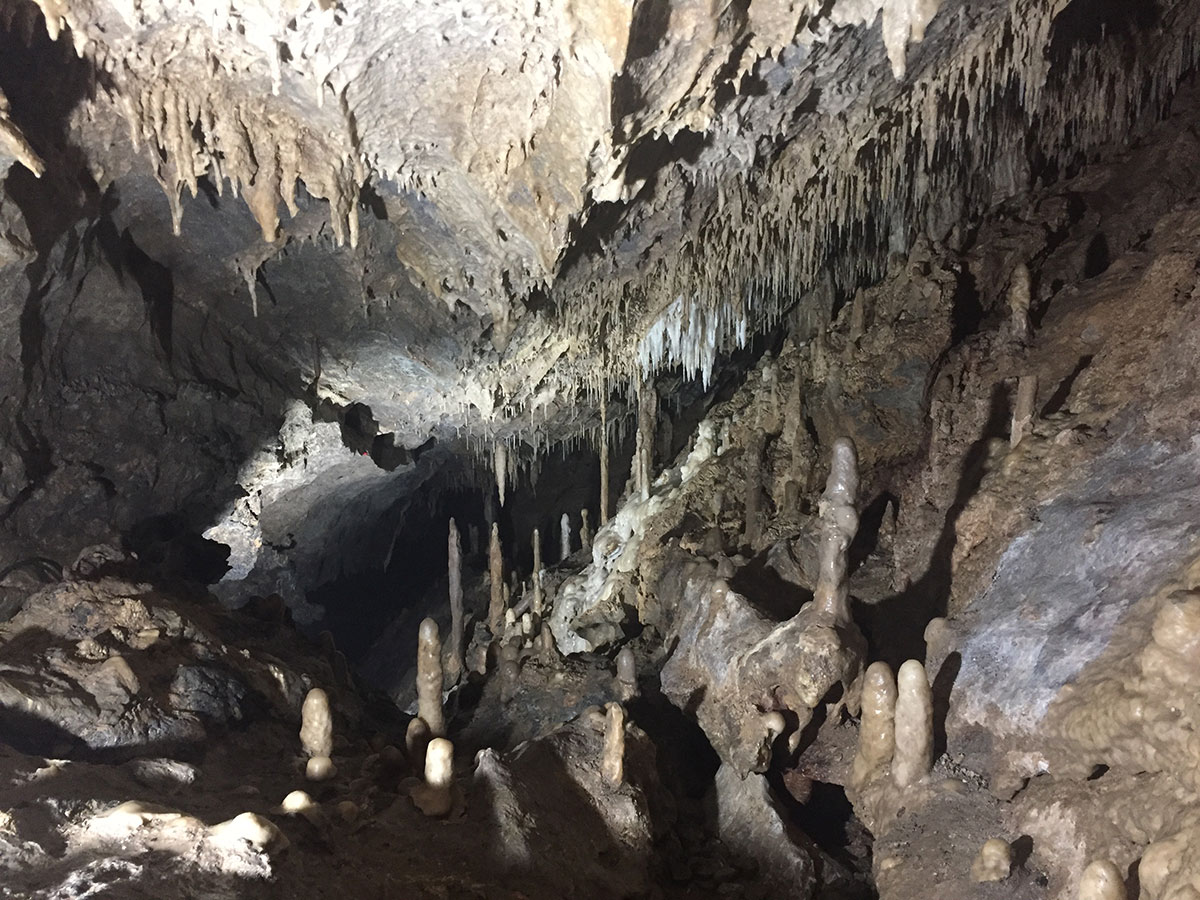 Kyusendo is the largest stalactite grotto in Kyushu, and is believed to have been formed when a limestone layer on the seafloor rose to the surface around 300 million years ago. Even now, the caves are continually being eroded, and the cave is home to its own ecosystem which is inhabited by many unique creatures. These caves are a naturally created work of art that came into being 300 million years ago.
More Information about Kyusendo (Kyusen Cave)
Street address

1121 Ose, Kuma village, Kuma-gun, Kumamoto

About KUMAMOTO
Access

*Due to the heavy rains in July 2020 this attraction may reopen in May 2021 or later
Opening Hours

*Due to the heavy rains in July 2020 this attraction is currently closed until May 2021
Regular Business Hours: 9:00–17:30
(July and August): 9:00–18:00
Closed
Website
Best season

All year
Point

On the Adventure Course, you will wear long boots, a helmet and head light. You will diverge from the regular tour route and travel even deeper into the caves, where you will climb 40m down a steep ladder and be greeted by a spectacular underground waterfall.
Experience a moment of excitement and a breathtaking sight as you cross the cobblestones of the river at the end of the course, and gaze upon the natural beauty of the stalactites, which hang from the roof of the cave like icicles. The Adventure Course is steeper and includes narrow passages not included in the regular Tour Course, allowing you to feel like you are really exploring the depths of the earth!