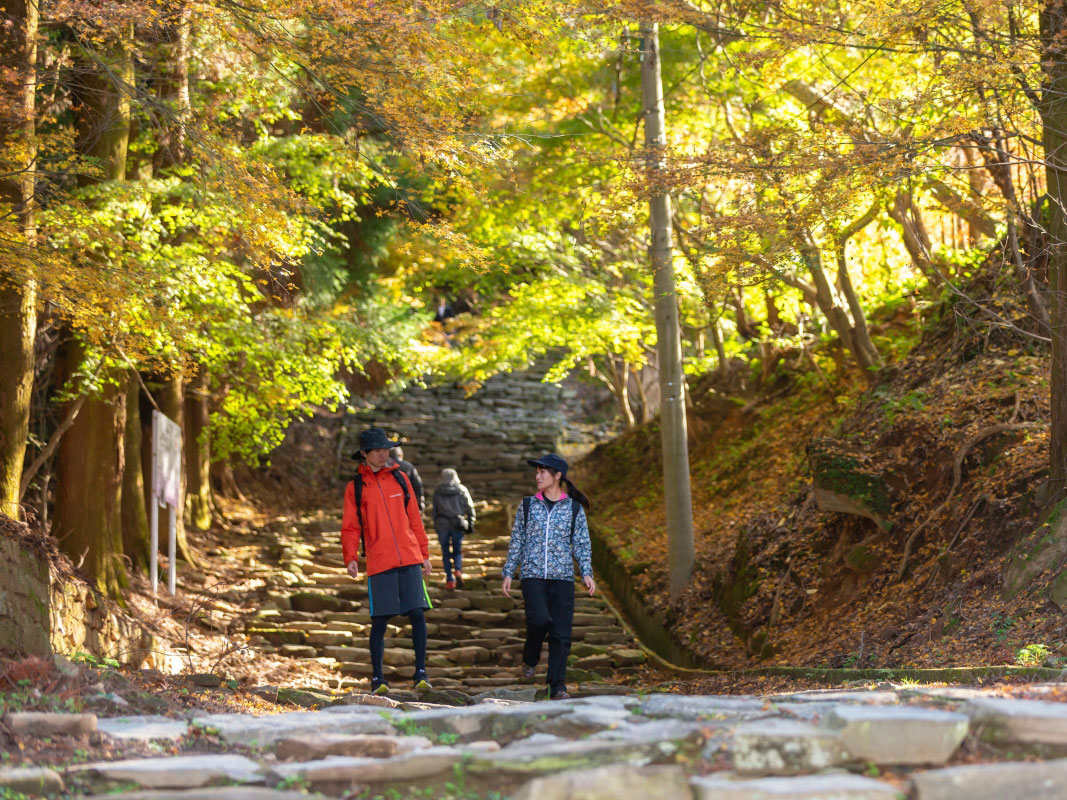 "Olle" is the general term for trekking courses, and means "the small alley leading to house from the street" in the dialect of Jeju Island, Korea. The appeal of Olle is that you can enjoy the course casually at your own pace while experiencing the seaside and mountains. There are also courses close to urban areas, so why not try travelling a bit further afar and directly experiencing the charms and history of Fukuoka through the sea, mountains and tea plantations.
More Information about Kyushu Olle
Street address

All regions of Fukuoka

About FUKUOKA
Access
Opening Hours
Closed
Website
Best season

All year
Point

*There are 6 established courses in Fukuoka, so you can see the sea, the mountains and the islands.
*Please enjoy the walks safely while observing etiquette such as not entering the gardens of private residences without permission, asking for permission when taking photos of people or personal objects, and always taking your rubbish home with you.