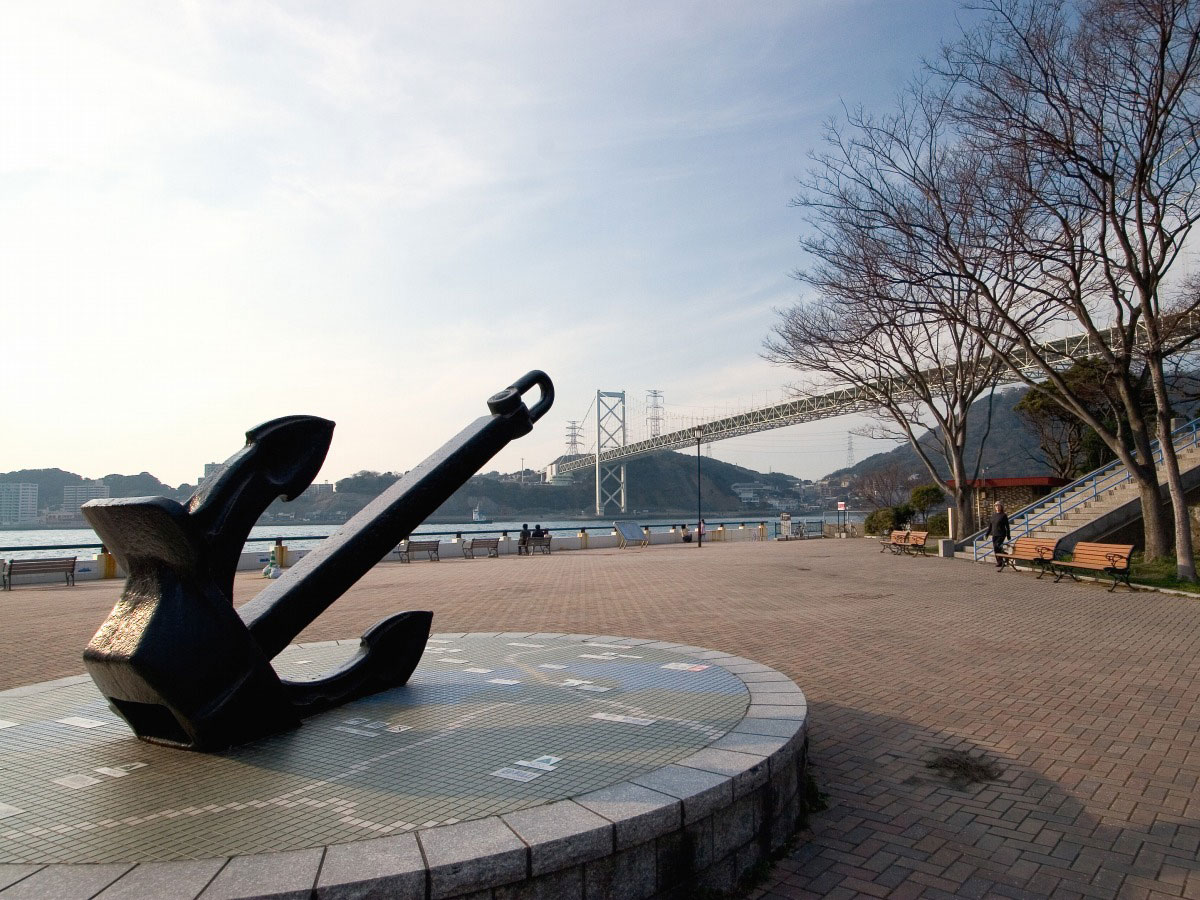 Moji Port area overlooks the Kanmon Straits and is steeped in history. About 700 ships pass through the straits each day.
The Second Observation Deck at Mekari Park offers a stunning view of the straits and is a perfect place for photos of the Kanmon Bridge.
There are plenty of other attractions, such as the promenade at Norfolk Square and a pedestrian tunnel where you can walk across the Kanmon Strait.
More Information about Port of Moji
Mekari area
Street address

Moji, Moji Ward, Kitakyushu City

About FUKUOKA
Access

Route1

10 minutes by bus from JR Mojiko Station

Route2

Port of Moji sightseeing retro train
(from Kyushu Railway History Museum to Kanmon Kaikyo Mekari Station) 10 minutes
*Weekends and holidays from Saturday, March 14, 2020 to Sunday, November 29, 2020
*Operates daily from March 25 to April 5, April 25 to May 6, and July 21 to August 31
http://www.retro-line.net/
Opening Hours
Closed
Best season

Mar., Apr., May, Jun., Jul., Aug., Sep., Oct., Nov.
Point