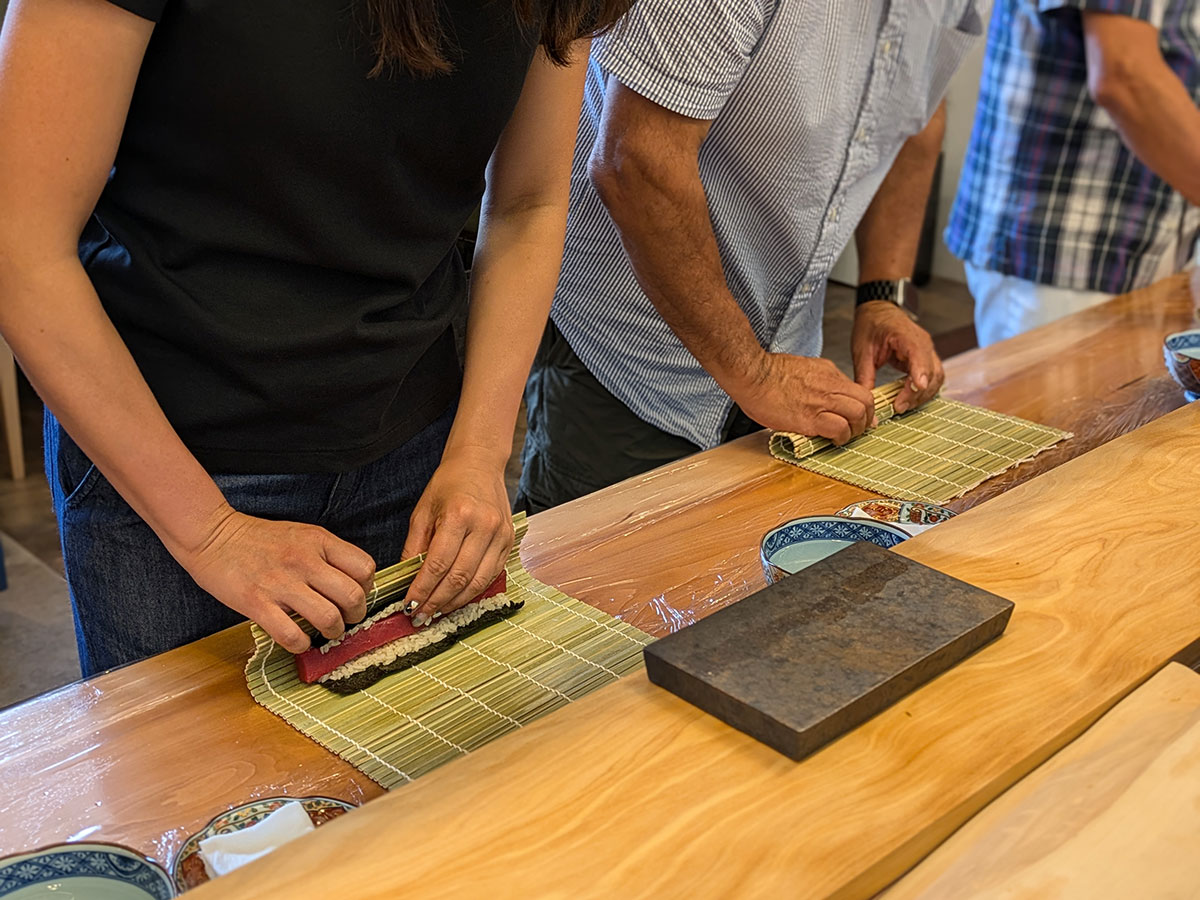 Guests of participating hotels have the opportunity to tour the local morning fish market (Kagoshima-city Central Wholesale Market) alongside a volunteer guide to watch the lively auctions and see firsthand where a huge selection of fresh seafood unique to Kagoshima are brought to be sold. Visitors are able to experience a day in the life of the market, including how to spot the best fresh fish and seasonal fish as well as experience seafood preparation and a visit to the freezer, in addition to seeing tuna sold at auction filleted on the spot. Local seafood is mainly caught in the depths of the Kuroshio Current and in Kinko Bay, which is as deep as 200 meters. The tour provides visitors with the unique chance to learn about and experience seasonal seafood in a fun-filled environment, while receiving boost of energy from the auction and activity in the market, before sitting down to enjoy a dish made from the fresh bounty of the sea.
More Information about Fish market tour
Street address

37-2 Jonancho, Kagoshima City, Kagoshima

About KAGOSHIMA
Access

About 10 minutes by taxi from Kagoshima-Chuo Station.
Opening Hours

Saturdays from 7:00 (meet at 6:45) between March and November.
Virtual tours are also available. Please see the official Facebook page of the "Kagoshima Fish Market Tour."
Closed

*However, the fish market may be closed due to inclement weather or for facility maintenance, etc.
Website
Best season

All year
Point

After the tour, enjoy a breakfast of delicious, freshly caught seafood.