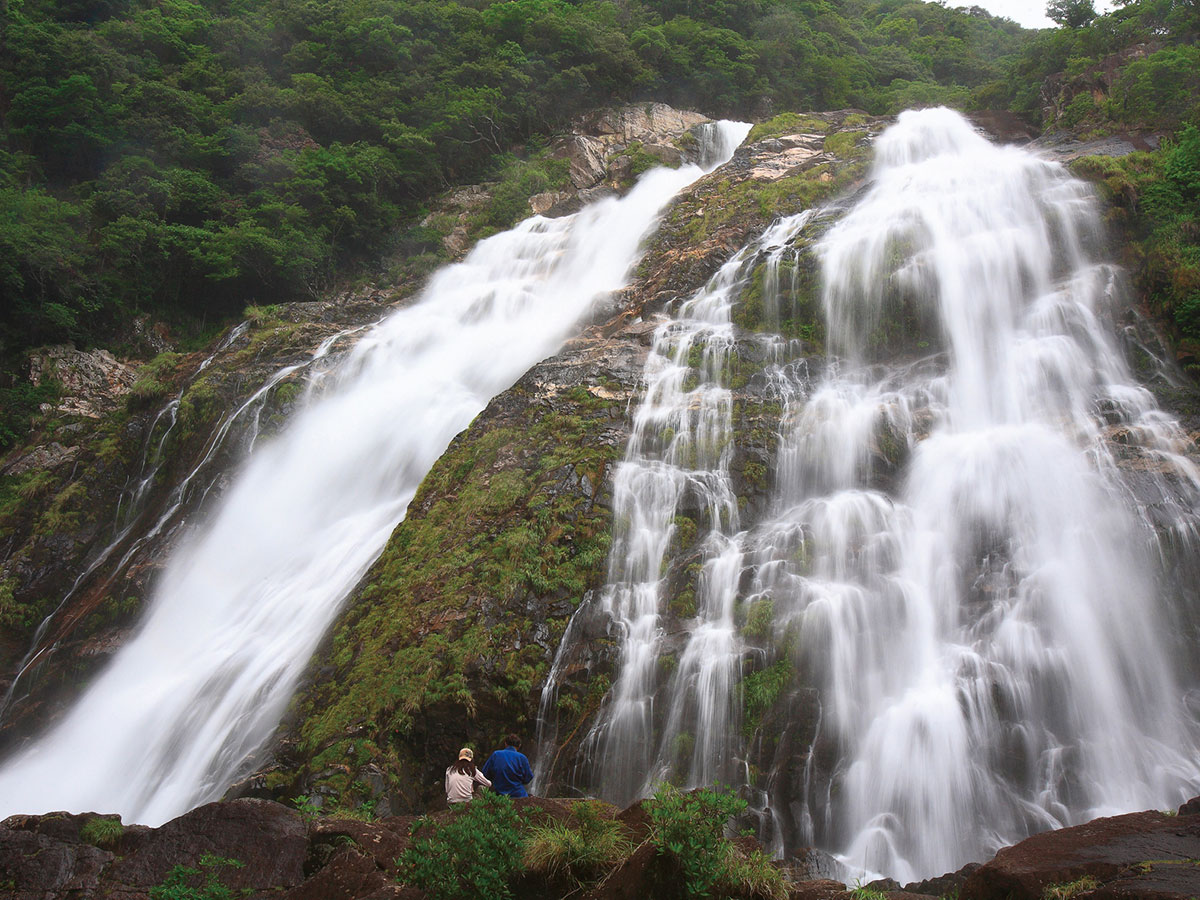 A magnificent waterfall chosen as one of the Top 100 Best Waterfalls in Japan. It is the tallest waterfall in Kyushu, at 88 meters from the clifftop, and the tremendous splash of cascading water is the true definition of dynamic. While you will be splashed with water, you can walk right underneath the basin. The Ogawa Spring gushes forth from between the rocks surrounded by trees nearby, and has long been said to be good for your health if you drink it.
Adresse

Kurio, Yakushima-cho, Kumage-gun, Kagoshima

About KAGOSHIMA
Zugang

Route 1

Around 49 minutes by car from Anbo in a clockwise direction

Route 2

Around 75 minutes by car from Miyanoura
Öffnungszeiten

Ganzjährig geöffnet
Geschlossen

Ganzjährig geöffnet
Beste Jahreszeit

Mär., Apr., Mai, Jun., Jul., Aug., Sep., Okt., Nov.
Punkt

It is a great place to cool off during the summer.
Interessante Orte in der Nähe